Prioritize Wellness With Boost by WellPath
Wednesday, July 29
by Sarah M.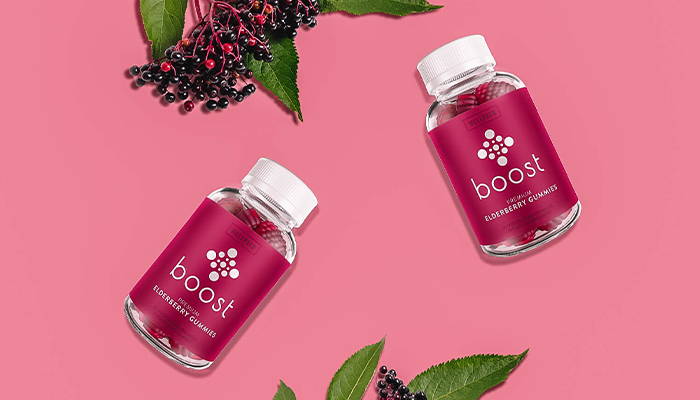 FEATURED IN
During the hustle and bustle of everyday life, many peopleunintentionally put wellness on the back burner. Sure, they have goodintentions when it comes to diet, exercise and mindfulness, but it'seasy to let these goals slide. After all, there are only so many hoursin the day.
That's where WellPath comes in.
WellPath understands how hard it can be to make wellness a priority. That's why they've made it their mission to eliminate the hassle and guesswork out of nurturing the mind and body.